At Carts Guru, we take the privacy of every individual seriously. In a world where everyone is bombarded with messages, it's essential to differentiate between wanted and unwanted communications.
There are two opt-in modes you can select from:
Permissive - If the users have not setup their opt-in preferences, in the sense that they are not explicitly opted-in or opted-out, you will send communications to them with Carts Guru. But, if the users are explicitly opted-out, they will not receive communications from you.
Strict - Users will only receive messages if they have explicitly opted-in. If their opt-in preferences are unknown or they are opted-out, you will not send them any communications with Carts Guru.
Setup your SMS opt-in preferences following these steps:
1. Go to the left sidebar and click on your website's icon.
2. Then, go to Site Settings -> Privacy Center.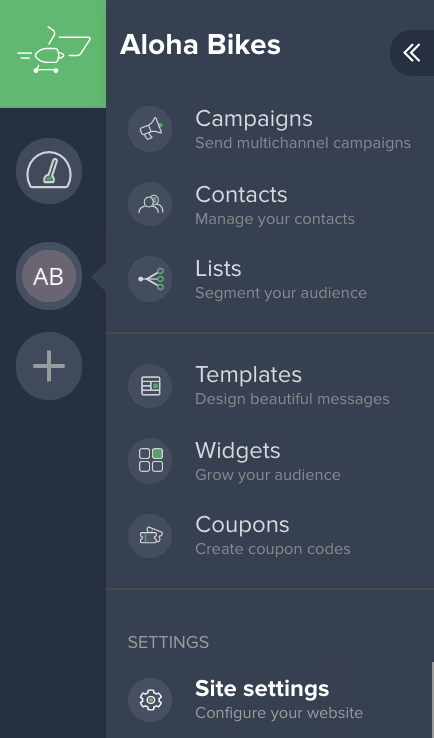 3. Scroll down to Opt-in modes.

4. Select and save your opt-in preferences.