Requirements:
Magento 2

Access to install new plugins/modules
Access to run Magento CLI commands
Warning:
Make sure to test in a staging or testing environment first. You have to declare the staging/testing on your Carts Guru account.
Instructions:
Step 1: Uninstall the old
php bin/magento module:uninstall Cartsguru_Cartsguru
Step 2: In case you installed the old plugin via Composer
Execute the following command in order to check if the old plugin is still installed
php bin/magento module:status
If yes, then proceed to a full uninstallation of the plugin using this command
composer remove Cartsguru_Cartsguru
Step 3: Install the new
Extract the code of the ZIP file into a folder under the app/code path in your Magento instance (such as app/code/Cartsguru/).
Set system permissions for the folder and all contained files accordingly.
From within the above-specified folder, execute the following commands:

php bin/magento setup:upgrade

php bin/magento setup:static-content:deploy

php bin/magento setup:di:compile

php bin/magento cache:flush
At this point, the Carts Guru Magento 2 module has been successfully installed and is ready for configuration!
Step 4: Configure the module
Open the main page of the Carts Guru Module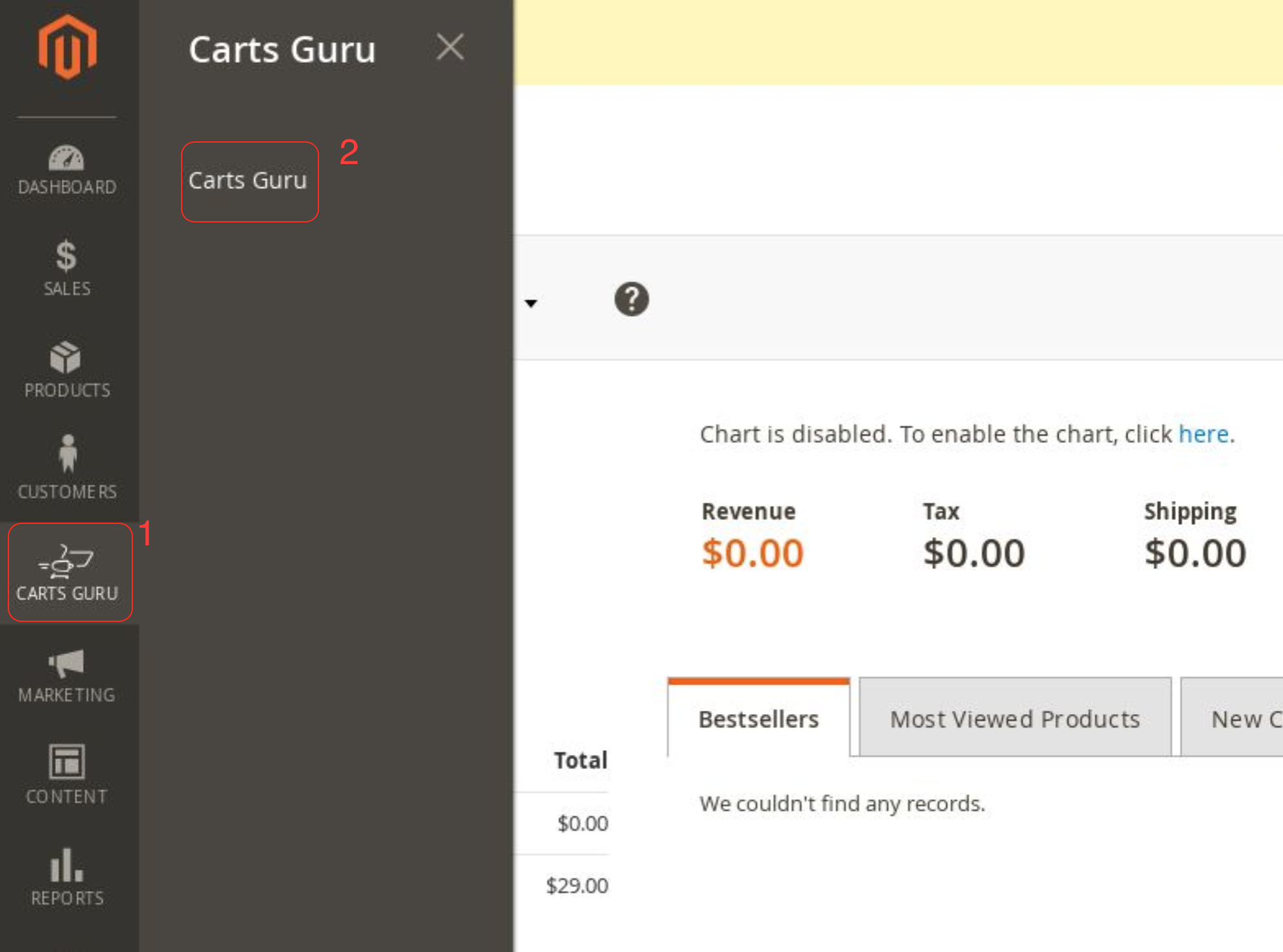 Check the scope where you want to enable Carts Guru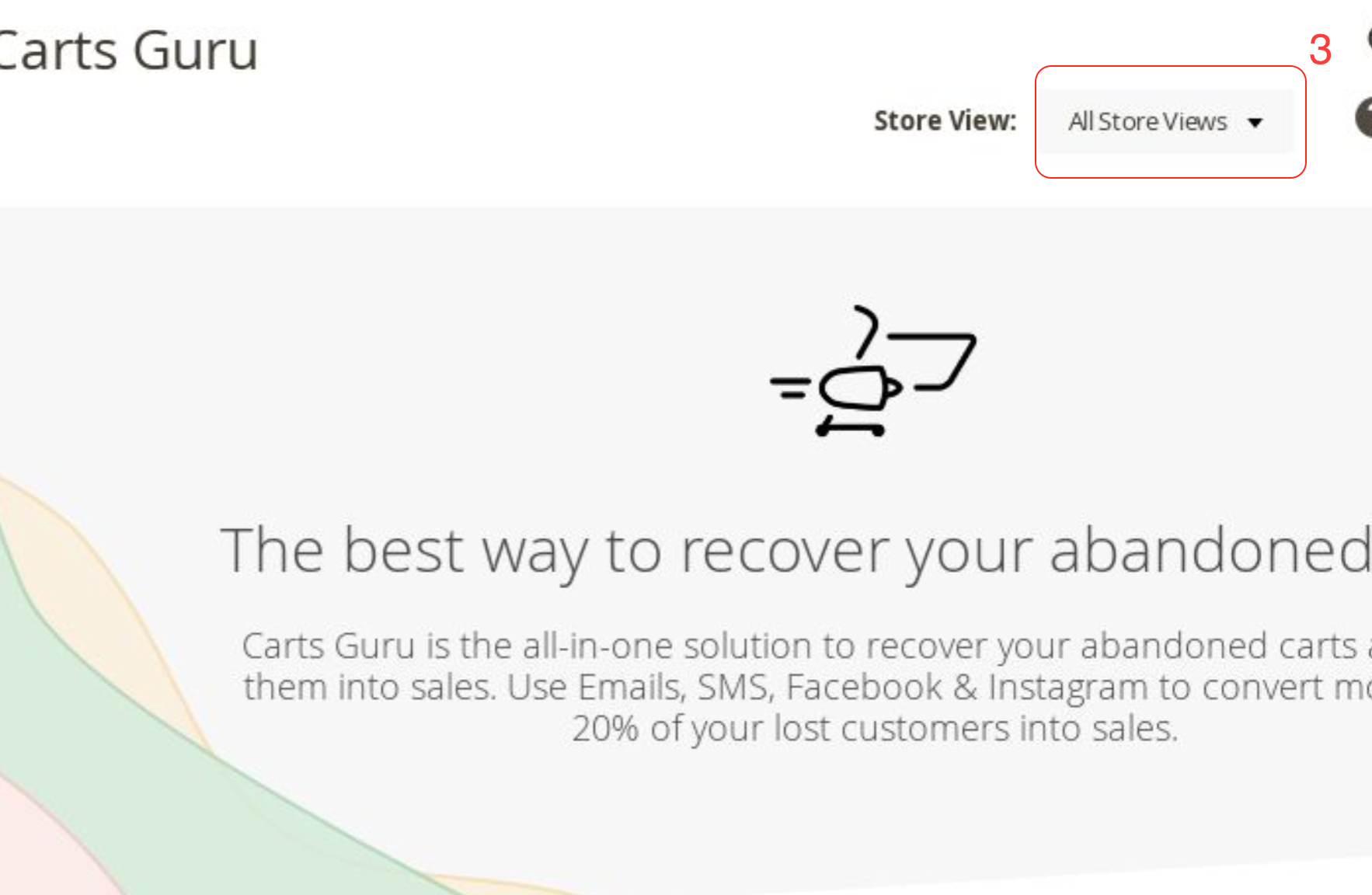 Select 'I have an account'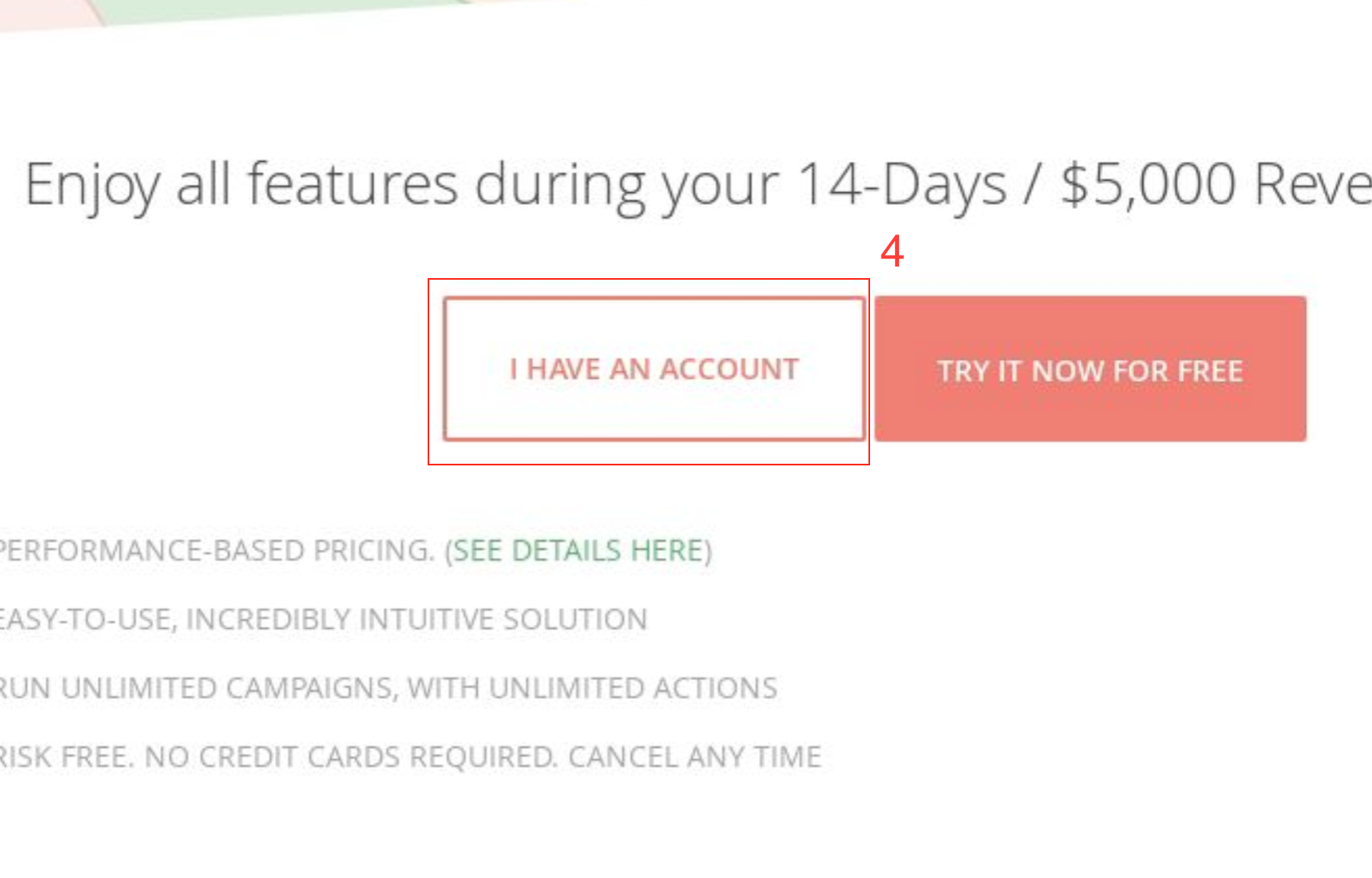 Fill SiteId and the auth key and validate by clicking on 'Connect it now'